10TH ANNUAL LAKE GEORGE VILLAGE OKTOBERFEST
2020 LAKE GEORGE OKTOBERFEST IS CANCELLED
We've been featured on ResortsandLodges.com! Check out the article here:
https://www.resortsandlodges.com/travelblog/b/lake-george-oktoberfest/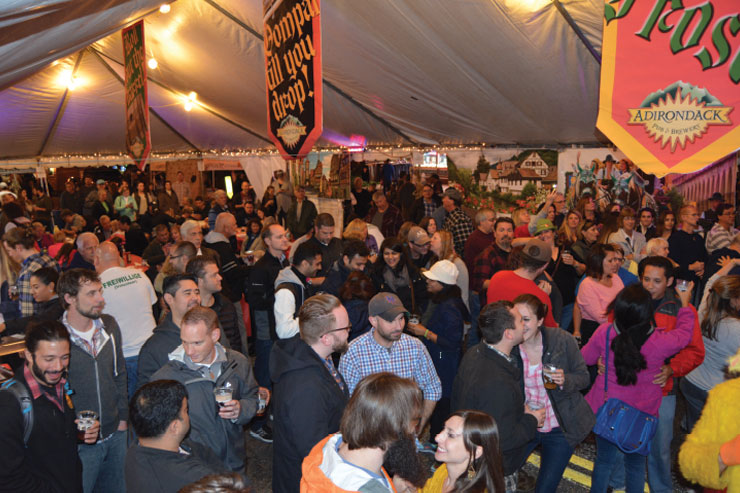 Looking forward to Next Year! - Oct. 9th, 10th & 11th 2021
FRIDAY 5-10 PM ・ SATURDAY 12-10 PM ・ SUNDAY 12-5 PM
Join us for the Lake George Village Oktoberfest and Fall Festival on Columbus Day Weekend Friday,
on Canada Street across from Shepard Park! The heart of Lake George is
transformed into a Bavarian-style street fair as we celebrate the arrival of Fall in the Adirondacks.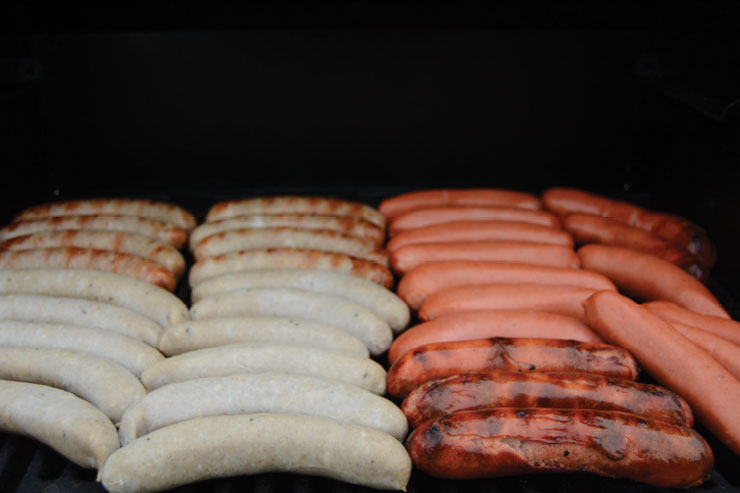 WHAT IS LAKE GEORGE VILLAGE OKTOBERFEST?
It is a FREE ENTRY event with: Nonstop German & Polka Music, Traditional Dancers,
Adirondack Brewery Beer Garden, Local Artisan Vendors, Carnival Rides, Bratwurst, Crafts,
Dancing, Knackwurst, Keg Tossing, Weisswurst, Potato Pancakes, Stein Hoisting, Pony Rides,
Local Wine, Dancing Chickens, Fall Foliage, and so much more!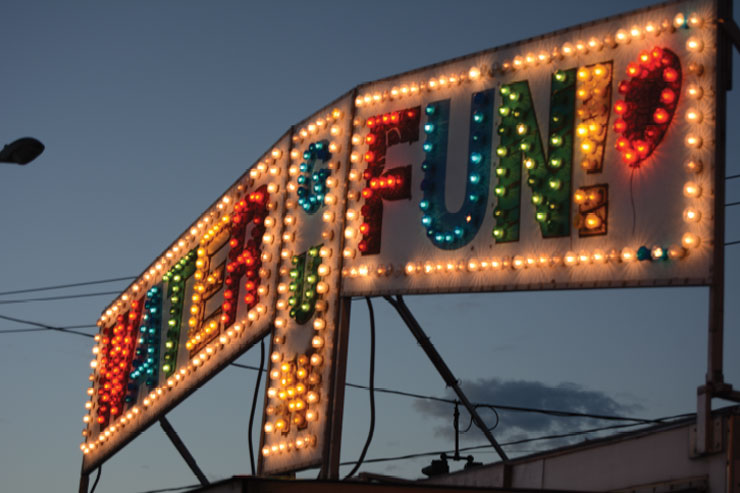 2020 LAKE GEORGE OKTOBERFEST IS CANCELLED
2019 ATTENDING VENDORS
(Vendors Updated when available)
2019 Vendors
Authentic German Food, Beer, & Wine

Authentic Greek Food

Bathroom Remodeling

Kettle Corn & Cinnamon Glazed Nuts

DD Enterprises

Reuben Sandwiches, pretzel bites, alpine horn

Family Crafts

American Girl Doll Clothes

Farache Clothing

Handmade sweaters & jewelery

Carnival Rides, Games, Inflateables

Dog cookies, treats, & accessories

Home-made maple products

Kettle Corn

Mosall's Grove

Cider Donuts, Hot & Cold Cider, Coffee

Mr. Potato

Hot dogs and fresh cut fries

Jerky, picked eggs, sausage, garlic & spices

On-site ATM Solutions

ATM Machines

Handcrafted pepper jellies, sauces, & seasonings

Spices, tea, baking & soup mix, coffee

Custom made chainsaw sculptures & picture frams

Honey, beesewax candles, & other honey products

Wraps, sandwiches, tenders, fries, soup & dessert

Sand Art Party

Sand & Spin Art

Patriotic Apparel

Custom swirly bracelets

Crafts

Gourmet Mac & Cheese

Towne Traders

Decorative Metal Signs, Fashion Headware, Flags

CBD Products

Hand-made candles

Wittenberg Carvers

Chainsaw carvings, signs, & hiking sticks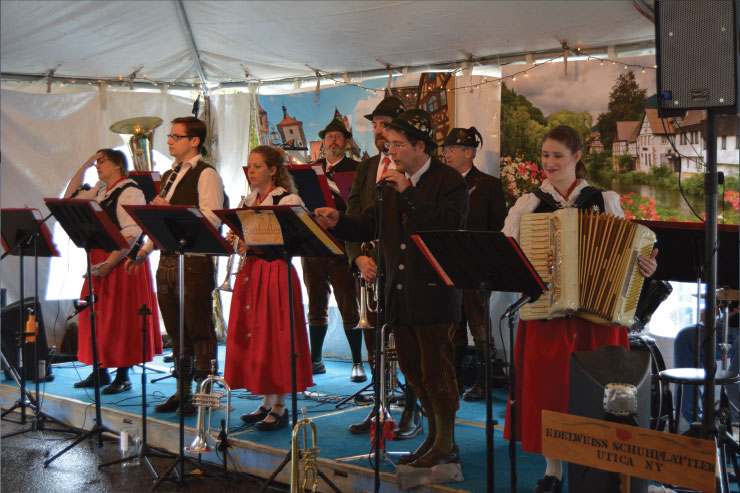 2019 LIVE MUSIC SCHEDULE
Fri, 6-10pm - Jude's Polka Band
Sun, 12-4pm - Inseldudler, German Band of VT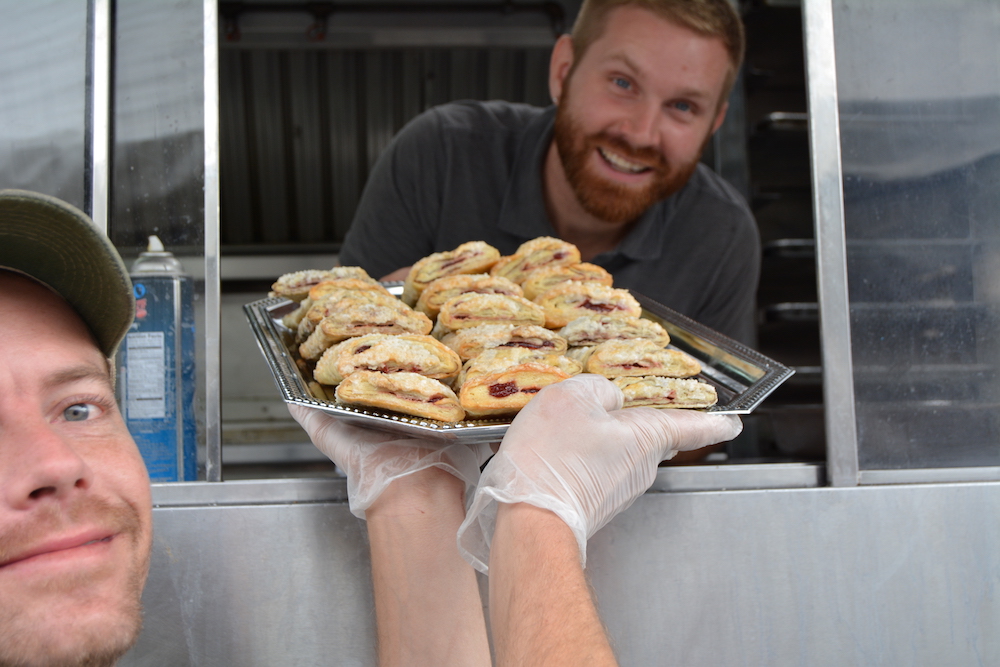 ADIRONDACK PUB & BREWERY BEER GARDEN MENU 2019
Food:
-Giant Pretzel - $3.00
-Potato Pancakes - $6.00
-Spätzle - $4.00
-German Potato Salad with Bacon - $3.00
-Bavarian Sausage & Roll - $5.00 (Bratwurst, Knackwurst, or -Weisswurst)
-Bavarian Sausage Sampler - $1.00 (All 3 types. Served with German Potato Salad)
-Jäger Schnitzel - $15.00

Beer:
-NYS Oktoberfest, 6.2% ABV, 20 IBU - $5.00
-Bobcat Pilsner, 4.0% ABV, 15 IBU - $5.00
-Lake George's IPA Wave 12, 6.8% ABV, 60 IBU - $5.00
-Bavarian Wheat Ale, 4.3% ABV, 15 IBU - $5.00
-Lake George Cider Project, 5.8% ABV - $5.00
*All food and beer is CASH ONLY!*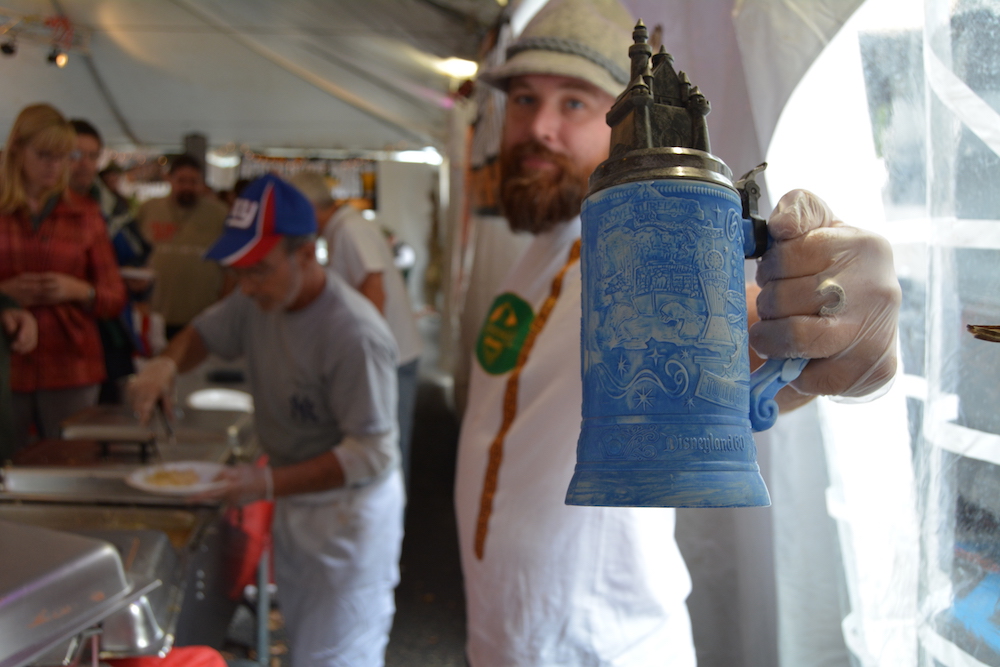 FAQ
Do Venders accept Credit?
While there are some vendors that are able to accept credit, it is highly recommended that you bring cash.
Most vendors, including the Adirondack Pub & Brewery Bier Garden, accept cash only.
Are Children allowed at Lake George Oktoberfest?
Absolutely! There are a ton of children's activities throughout the Lake George Oktoberfest weekend including,
crafts, games, carnival rides, pony rides, and more! The event very family friendly.

Are dogs allowed at Oktoberfest?
Well-behaved, leashed dogs are allowed! The event takes place outside. Please clean up after your dog
and bring your own water/whatever else your pup may need during the event.

Are cooloers allowed at Oktoberfest?
Please no coolers. There are plenty of high-quality, local beverages available during the event.
Also, please no lawn chairs.

How do I enter the games and contests?
All you have to do is sign up! Find the sign up sheets posted at the Adirondack Brewery beer trailer.
Games and contests will take place in Shepard Park.

Is Oktoberfest Handicap Acessible?
Absolutely!

Is the event rain or shine?
Yes it is! There are large tented areas under cover if the weather does not cooperate.

Where can I park?
Free parking is available in the large Biscotti Brothers/High Peaks Distilling lot at 1 Canada Street.
Additional parking can be found on the side streets surrounding Canada Street.
QUESTIONS OR INQUIRIES?
Email: b.decook@adkbrewery.com
2020 LAKE GEORGE OKTOBERFEST IS CANCELLED