OCTOBER 6-8 2017
CANADA STREET
LAKE GEORGE, NY
FREE ENTRY
Home
ADK Brewery Oktoberfest
Vendor Registration
Area Activities
7TH ANNUAL LAKE GEORGE VILLAGE OKTOBERFEST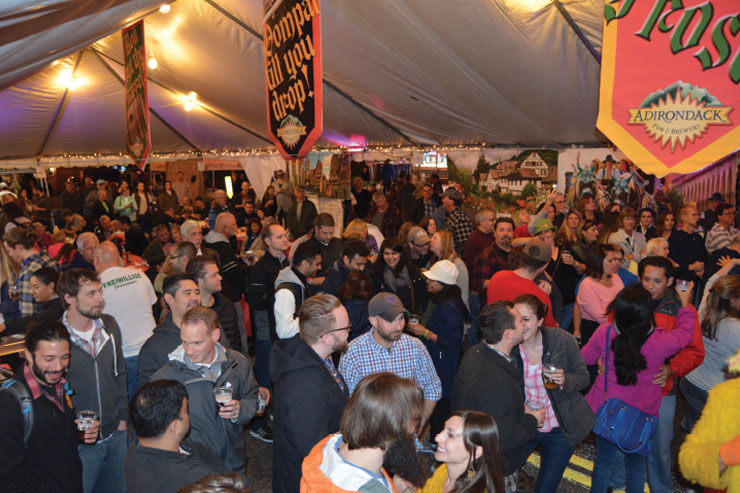 FRIDAY 5-10 PM ・ SATURDAY 12-10 PM ・ SUNDAY 12-5 PM
Where can you enter a yodeling contest, muscle into a Keg Toss, compete in a Roll Out The Barrel Race, and more? Lake George Oktoberfest of course! Oktoberfest in Lake George Village is a 3 day celebration of Fall, fun & food! Canada Street is blocked off and transformed into a European-style street fair. Rain or shine, festival tents ensure a fun filled weekend for the thousands of annual festival goers.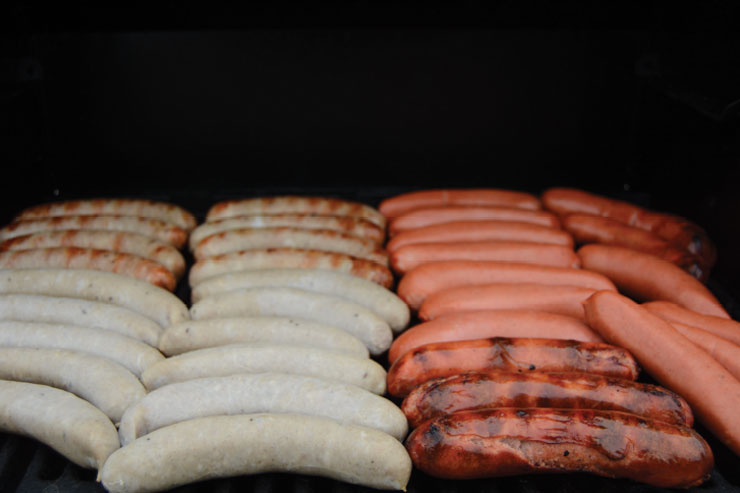 BEER GARDEN & AUTHENTIC GERMAN FOOD
Enjoy a beer in the Bier Garden featuring local handcrafted German-inspired Ales & Lagers from Lake George's own Adirondack Brewery, including their annual Oktoberfest Lager, brewed with all New York State hops! Be sure to sample some of the authentic German Food as well, including various types of Wurst, German potato salad, spätzle, and more!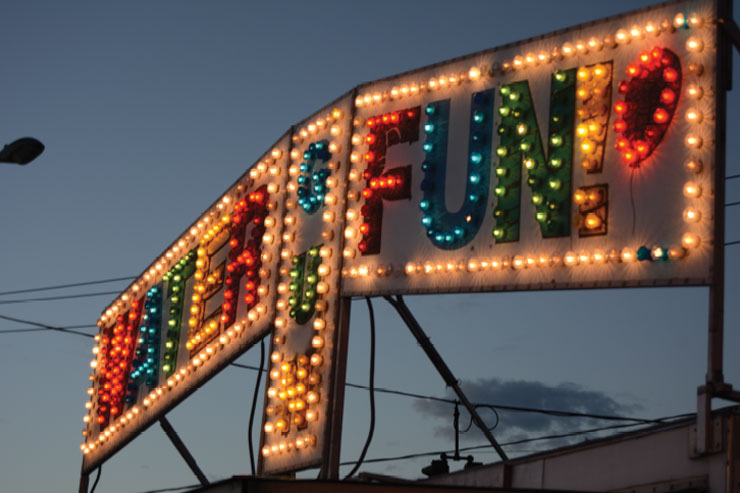 FUN FOR THE ENTIRE FAMILY!
Face Painting • Pony Rides • Bouncy Houses Games • Climbing Wall • Pumpkin Painting & More!
There's plenty for the entire family to do at Oktoberfest; from Mom and Dad to the kids there's something to please everyone! Artisans from throughout the region will also be displaying their wares and creations. Be sure to check out the numerous stands and shops. A great time to shop for those hard to please friends and family members!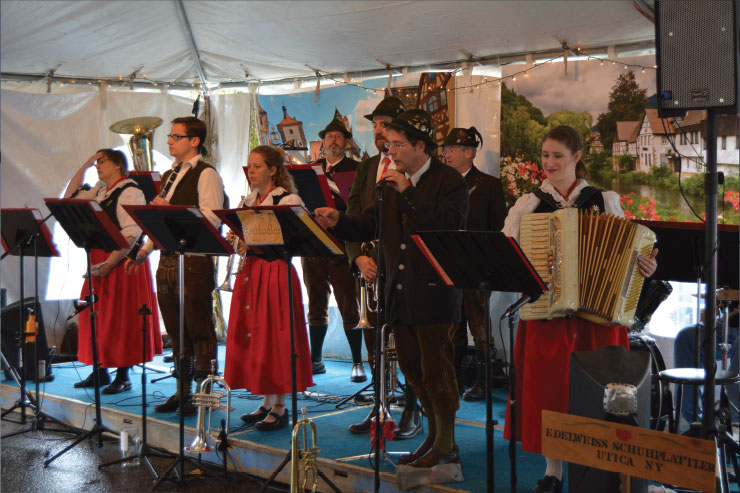 PLENTY OF ENTERTAINMENT
A variety of Traditional German Polka bands will be performing all weekend long, so be sure to bring your dancing shoes! You also won't want to miss the Chicken Dance (crowd participation is strongly encouraged) or the annual cask tapping!

Stay tuned for a list of bands and set times and be sure to like Adirondack Pub & Brewery on Facebook, or follow on Twitter or Instagram, @adkbrewery!